Bolek Grant Writing
Making changes one grant at a time
Who we are.
Bolek Grant Writing is in business to help your organization succeed with grants. We emphasize understanding your needs and providing expert services and consultation through partnership and teamwork to help your organization develop and achieve its grant funding goals. Meet our consultants below.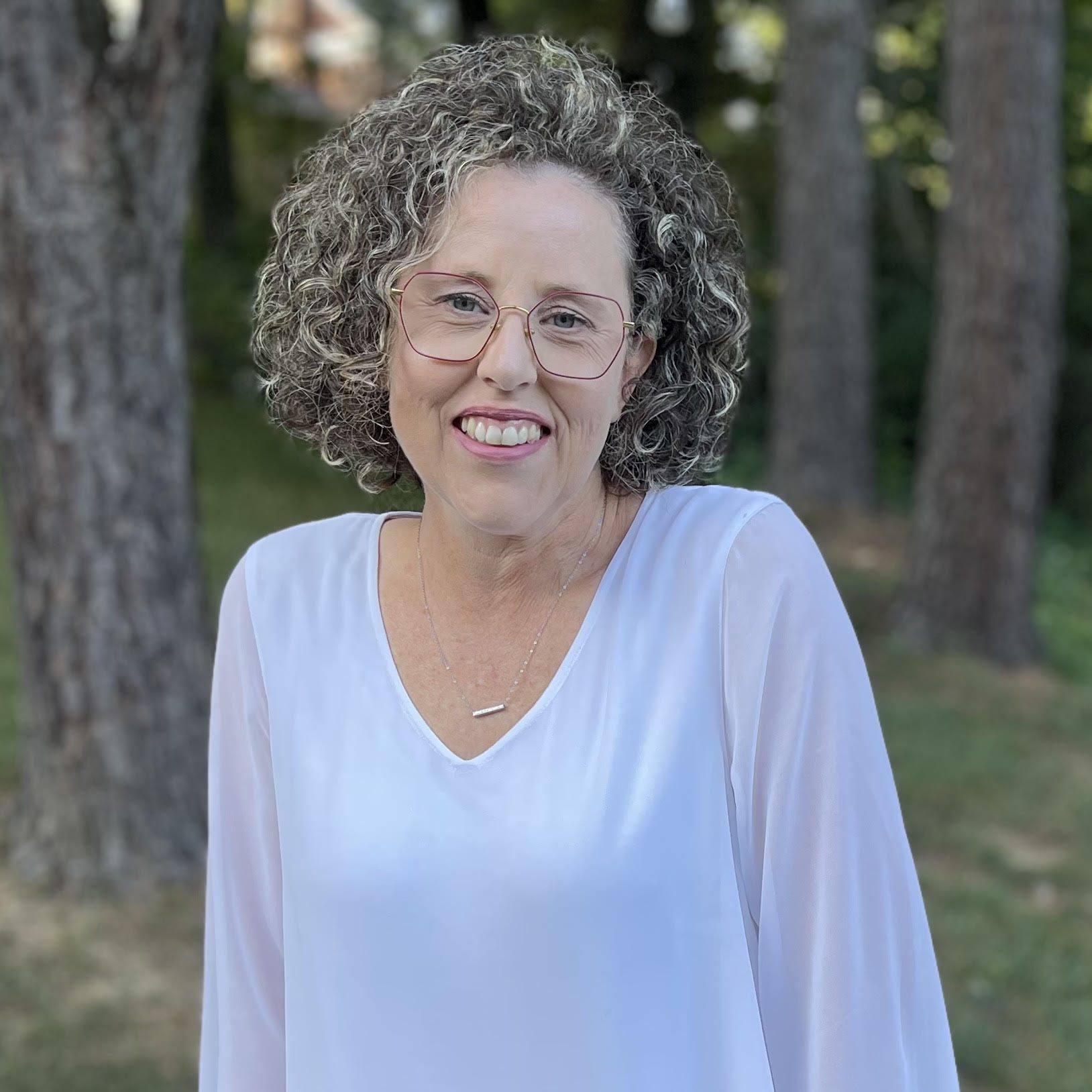 ---
---
Amy is our managing director, lead strategist and all around go-to gal. She leads our team in bringing the vision and mission of Bolek Grant Writing to life, and works to maintain trust-based relations with clients and the communities we serve. Amy's grant writing experience spans community development, arts and culture, crime prevention, education, mental health, poverty, youth development, substance abuse and early childhood.
---
---
When Amy's not leading our team - always with coffee in hand - she enjoys spending time with her husband and two grown sons, traveling, attending concerts, kayaking, sailing and gardening.
---
---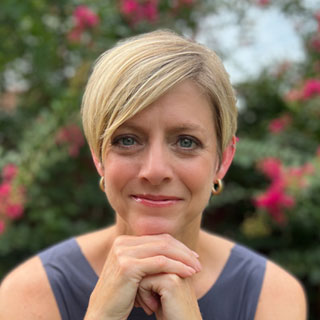 Carol
Administrative Coordinator/Project Manager
---
Carol brings diverse experience to our team. She spent 10 years as a child and adolescent clinical therapist before leaving the world of social services to become a full-time mom. For the past 10 years, Carol has been working in the field of marketing, graphic design, and project management. Carol provides research, administrative and project management assistance to keep our work and projects moving in the right direction!
---
When Carol is not assisting Bolek Grant Writing, she is busy working out, attending concerts, tapping into her creative side, reading, and spending time with her three amazing children and two Aussie dogs.
---
---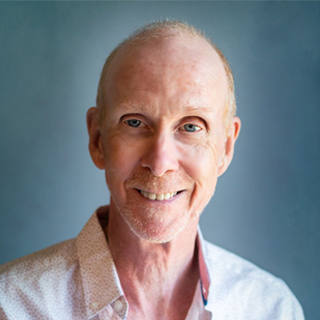 ---
Keith has an extensive background in education, having spent 20 years teaching everyone from middle school students to adult English language learners. After leaving teaching he started his own freelance editing business. Keith provides a full range of editing services for the Bolek team (including crossing their t's and dotting their i's).
---
Keith loves living in Toronto but hates the cold winters! He likes exercising, lounging in coffee shops, reading non-fiction, and watching baseball.
---
---
---
Shannon brings diverse experience in mental health, health care and the non profit sector to the Bolek team. She is passionate about helping clients meet their funding goals and seeing the direct impact in the community.
---
Shannon lives in Calgary with her husband and son. When she isn't writing you'll find her running, drinking coffee, baking or with her nose in a good book.
What people are saying about us.
"It's all about the right fit. Having the right team in place to share your story of promise and impact, both in written and verbal form, is key to long-term sustainability. The team at Bolek Grant Writing fits into all sizes of organizations. They have the ability to share a vision through words that builds bridges of funding and connection as a lifeline to growth. Their founder is a woman of purpose and belief that by helping others achieve their missions, our community as a whole thrives. And that it does, thanks to Amy and her team." Melanie Atwood, Executive Director, Gilda's Club Evansville
"Youth First benefits greatly from working with Bolek Grant Writing and Consulting Services. Amy Bolek not only crafts successful grant proposals but also contributes great ideas to the project development process. Amy has become an important member of our fundraising team, linking Youth First to opportunities and partnerships that can further our mission."Parri Black, President & CEO, Youth First, Inc.